I have chosen to serve you from a 1978 Renault Estafette that meets the latest hygiene standards and is equipped with one of the best Italian ovens.
I offer you pizzas in the purest Italian tradition, with a long fermentation dough, fine and crunchy, and high quality ingredients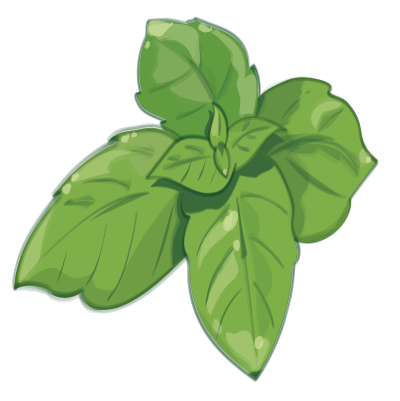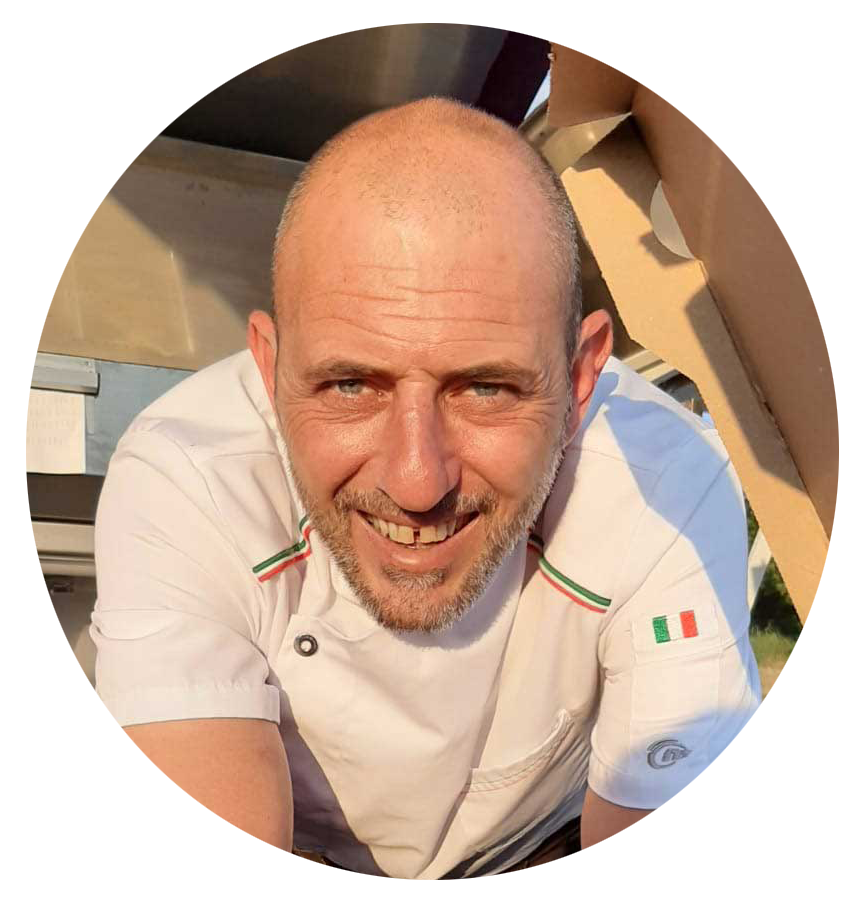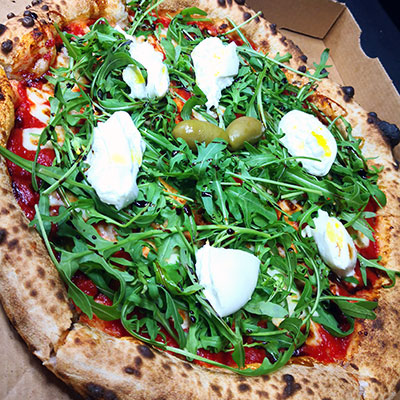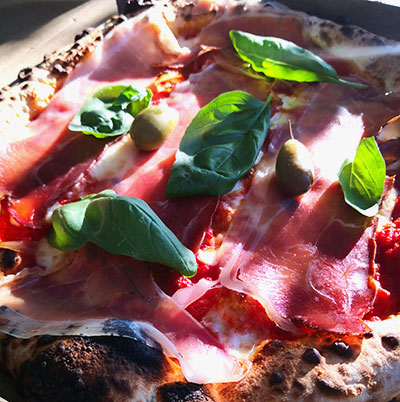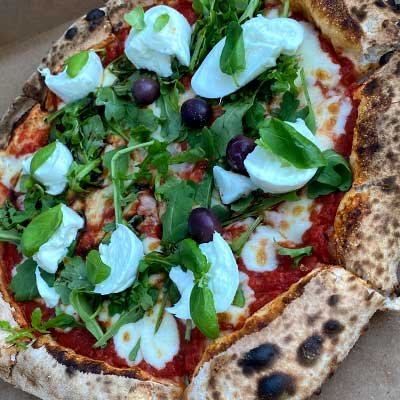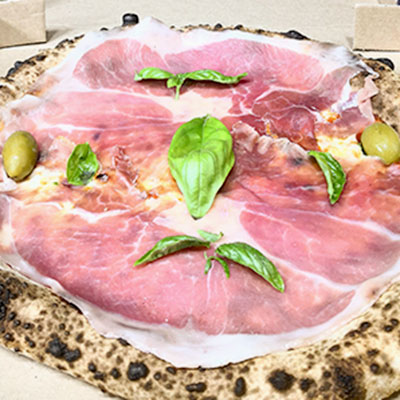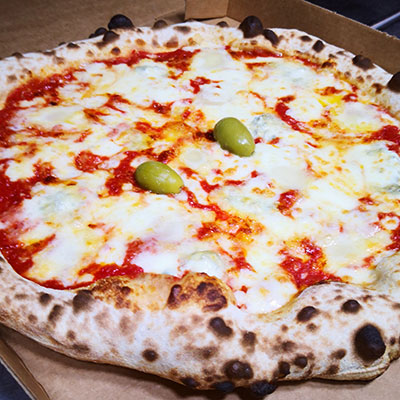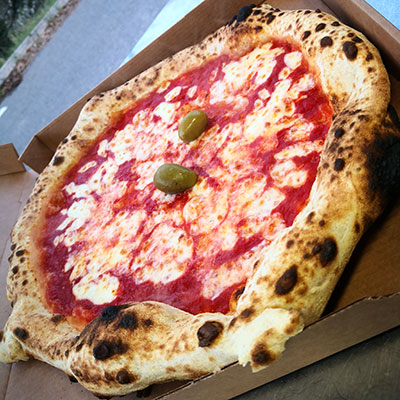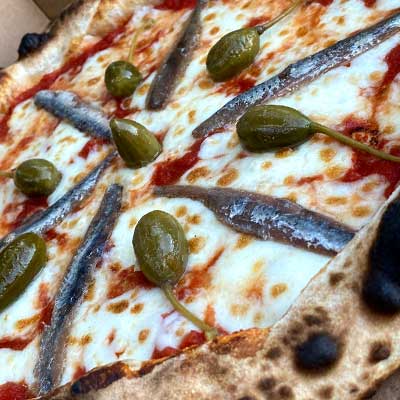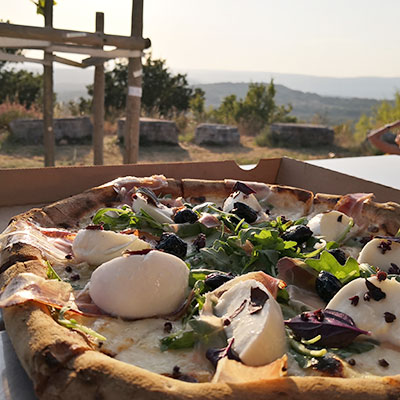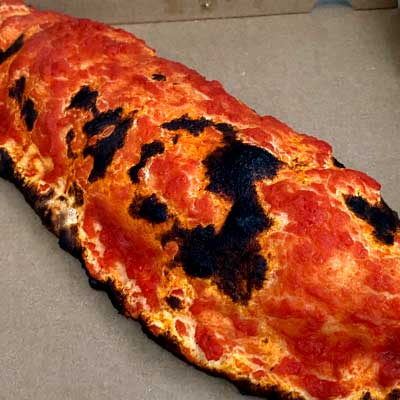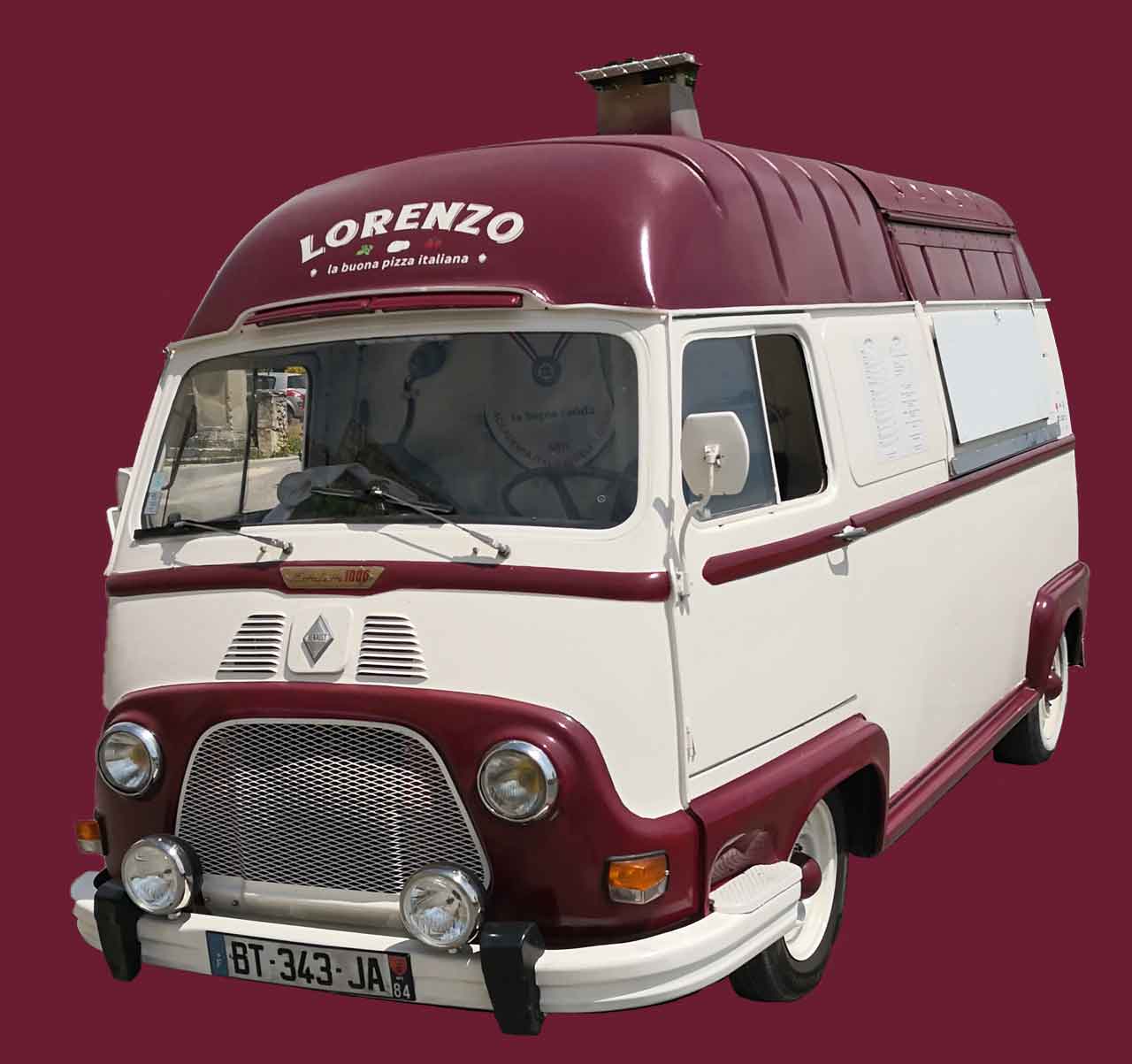 Order by phone only
Call me as soon as possible so that I can reserve a time for you to pick up your hot pizzas…
Baked to order
Pizza baked to order for you to eat on the spot or to take home.
Picked up at the truck
Your pizza is waiting for you at the truck, piping hot! Try not to wait too long to pick it up so you can enjoy all its flavor.
THE PIZZA TRUCK, A PROVENCAL TRADITION
Jean Méritan, an inspired Marseillais, decided in 1962 to attach a trailer with a wood-burning oven to his van, taking his cue from Spanish vans organized as small mobile grocery stores: the pizza van was born.
Pizza had been consumed in Provence since the 1930s, brought by the many Italians, especially Neapolitans, who had left their country to settle in Marseille and Provence.
In the beginning, due to the lack of refrigerated transport and the cost of transport, mozzarella, the essential ingredient of pizza, was replaced by Emmental cheese, which was produced in the nearby Alps and could be preserved more easily. This is why this ingredient is used in France and not in Italy.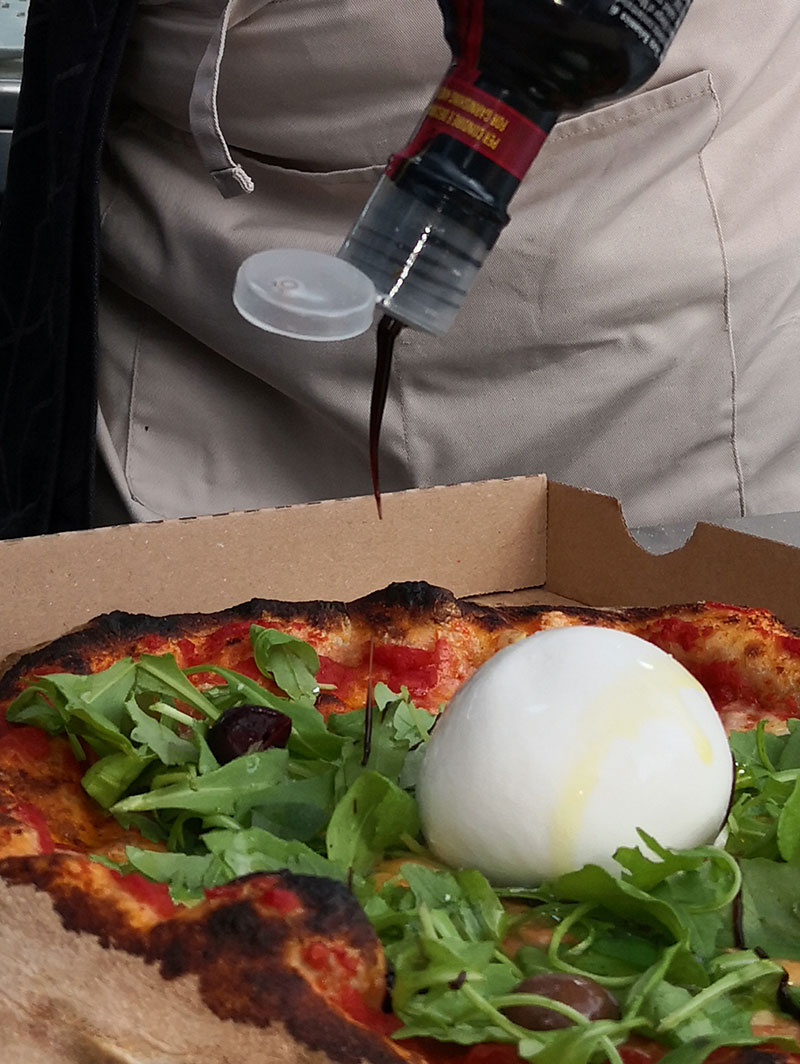 Lorenzo ti offre tutta l'allegria e la leggerezza di una buona pizza con ingredienti tipici e genuini.
Lorenzo offers you all the joy and lightness of a good pizza with typical and healthy ingredients.
For reservations
Opening hours
MONDAY, TUESDAY, WEDNESDAY, FRIDAY and SATURDAY
from 6pm to 10pm